Let's Create A More Vibrant, Fulfilling & Fun Life!
Welcome to my corner of the internet. This is my virtual classroom where I teach you how to go after the things that you want.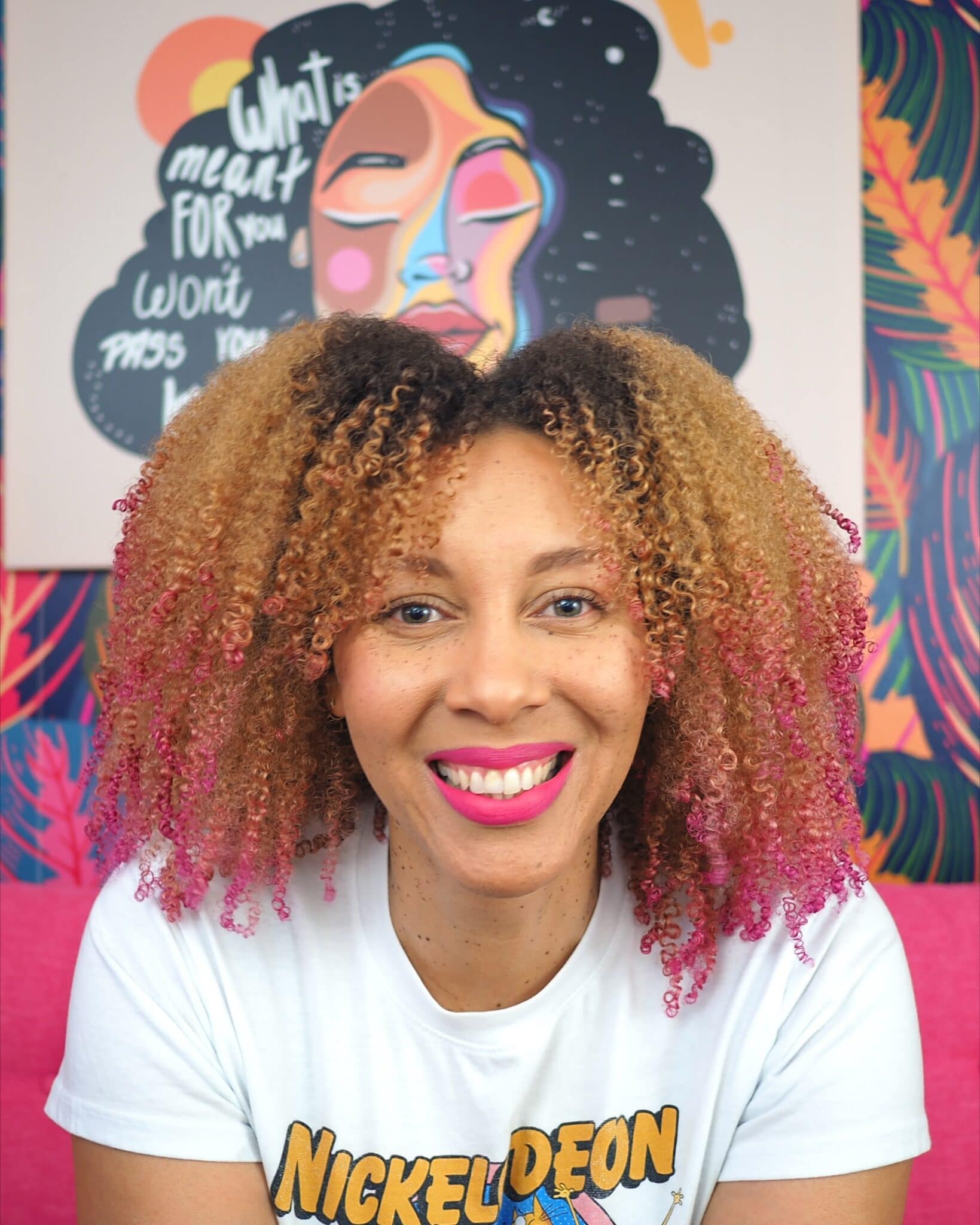 Imagine what you could accomplish if you got clear on your life vision, stopped letting fear have all the fun, and made bold moves towards getting what you want.
This is exactly what I'll help you with. Check out the resources below: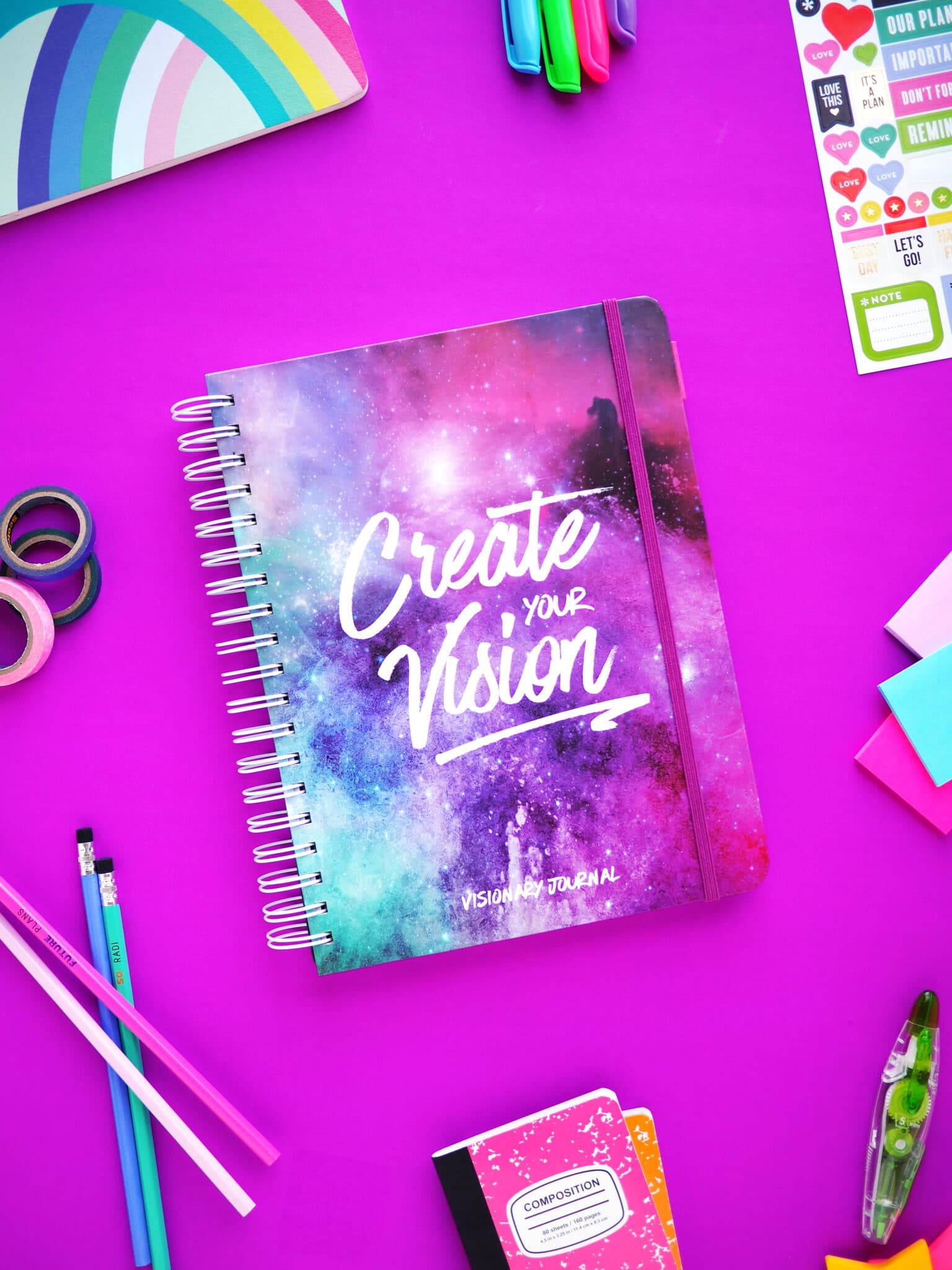 Ready to smash your goals?
Get The Visionary Journal
Designed to help you put the important things first instead of leaving your goals to the mercy of your memory and random to-do lists. Focus on the things that will get you closer to the life that you envision for yourself.
Need a dose of inspir-action?
A podcast for the woman who is ready to show up and go after the things she wants out of life but something keeps holding her back.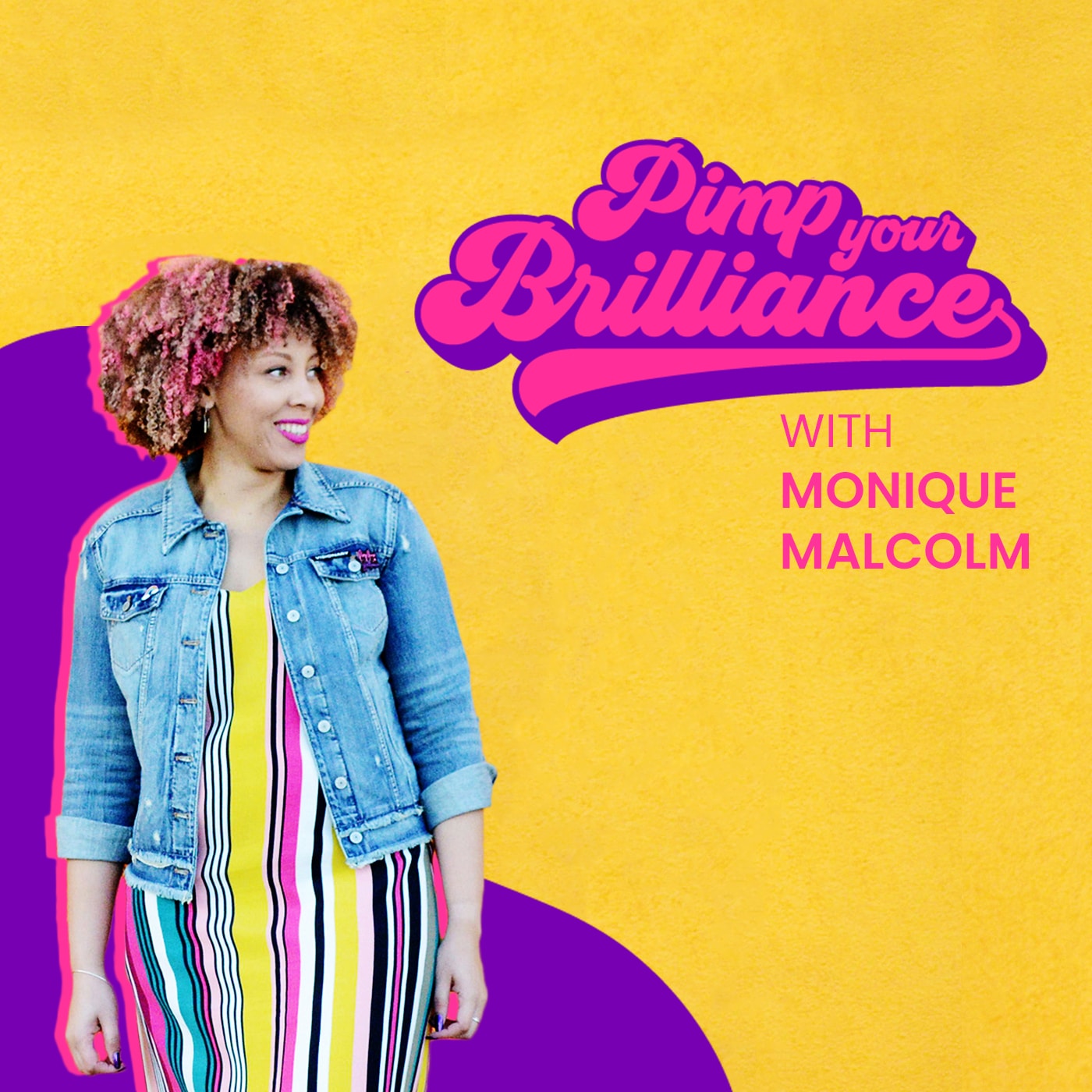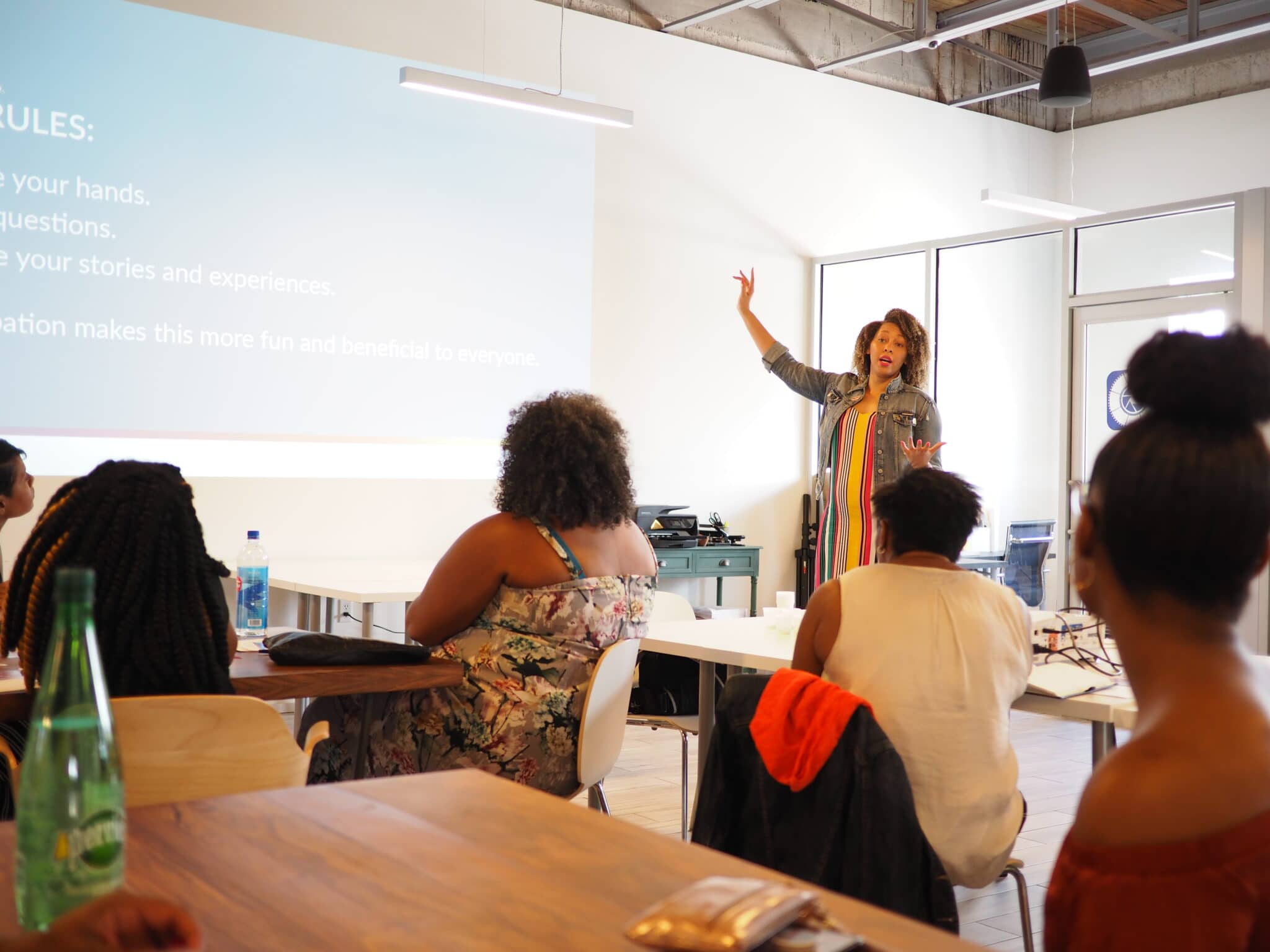 Ready to make things happen?
What do you get when you combine my love for teaching + my knack for simplifying challenging concepts + lots of humor + YOU? A transformative experience with a side of deep belly laughter.
Kind Words from my students
"Monique's fear workshop helped me realize the cost of listening to my fear. Letting fear have all the fun was costing me money, time, energy, ambition, future joy...and giving me nothing in return." -Addie Wright-Thwing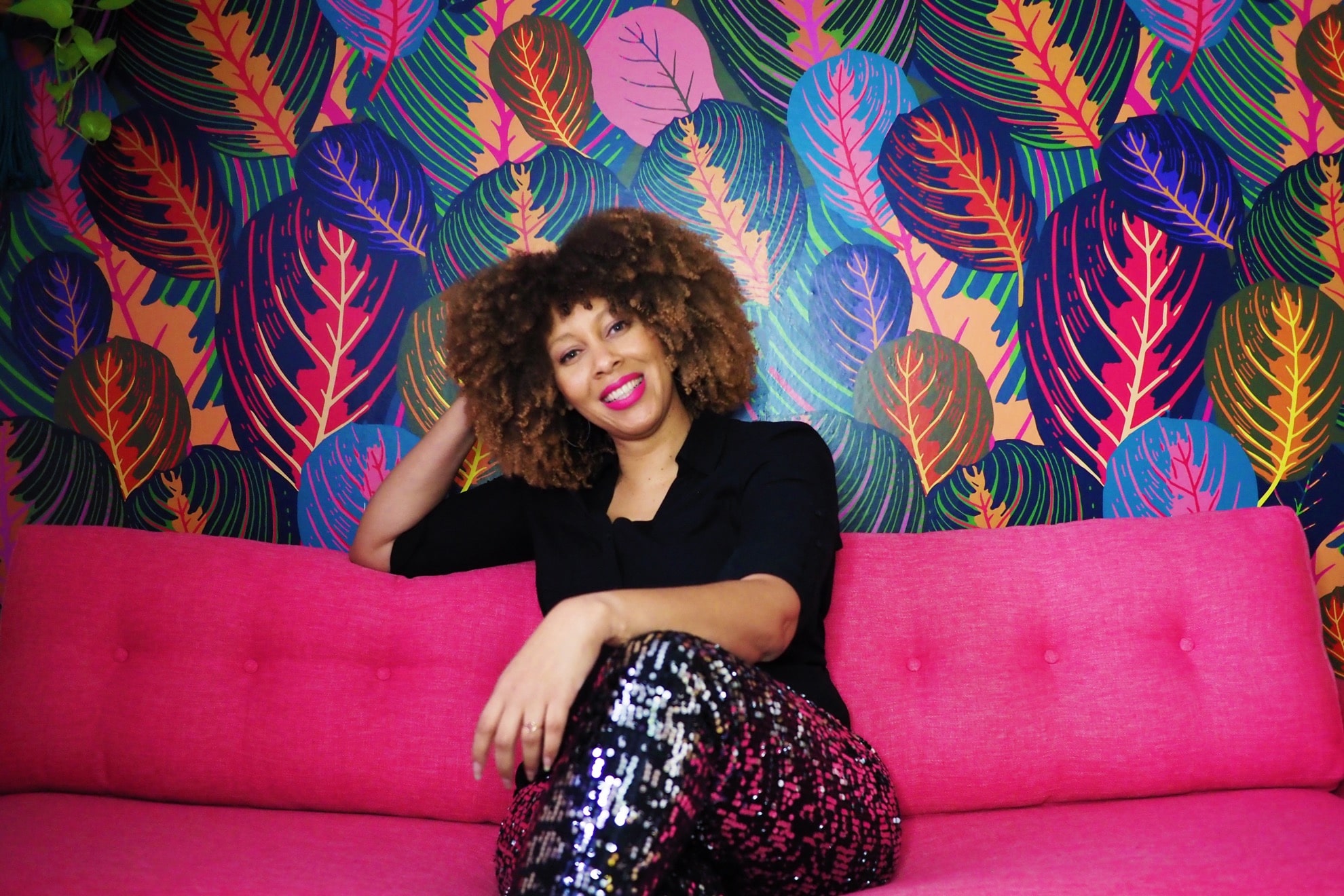 A writer, speaker, podcaster, and entrepreneur. As you can see, I'm not just one thing and I suspect you aren't either. I believe being multi-passionate is a gift. At my core, I'm a creator. I see ideas in vivid detail in my mind and then I create them.
Goal setting planners, stationery, and small gifts that put the fun in FUNctional.
A podcast for women who want to learn how to create more vibrant, fulfilling, and fun lives.
Notes To My VFF is my weekly newsletter where I share my latest musings and insights.