Focus On The Tiny Actions That Move Your Goals And Life Forward
Tiny actions compound and deliver big results.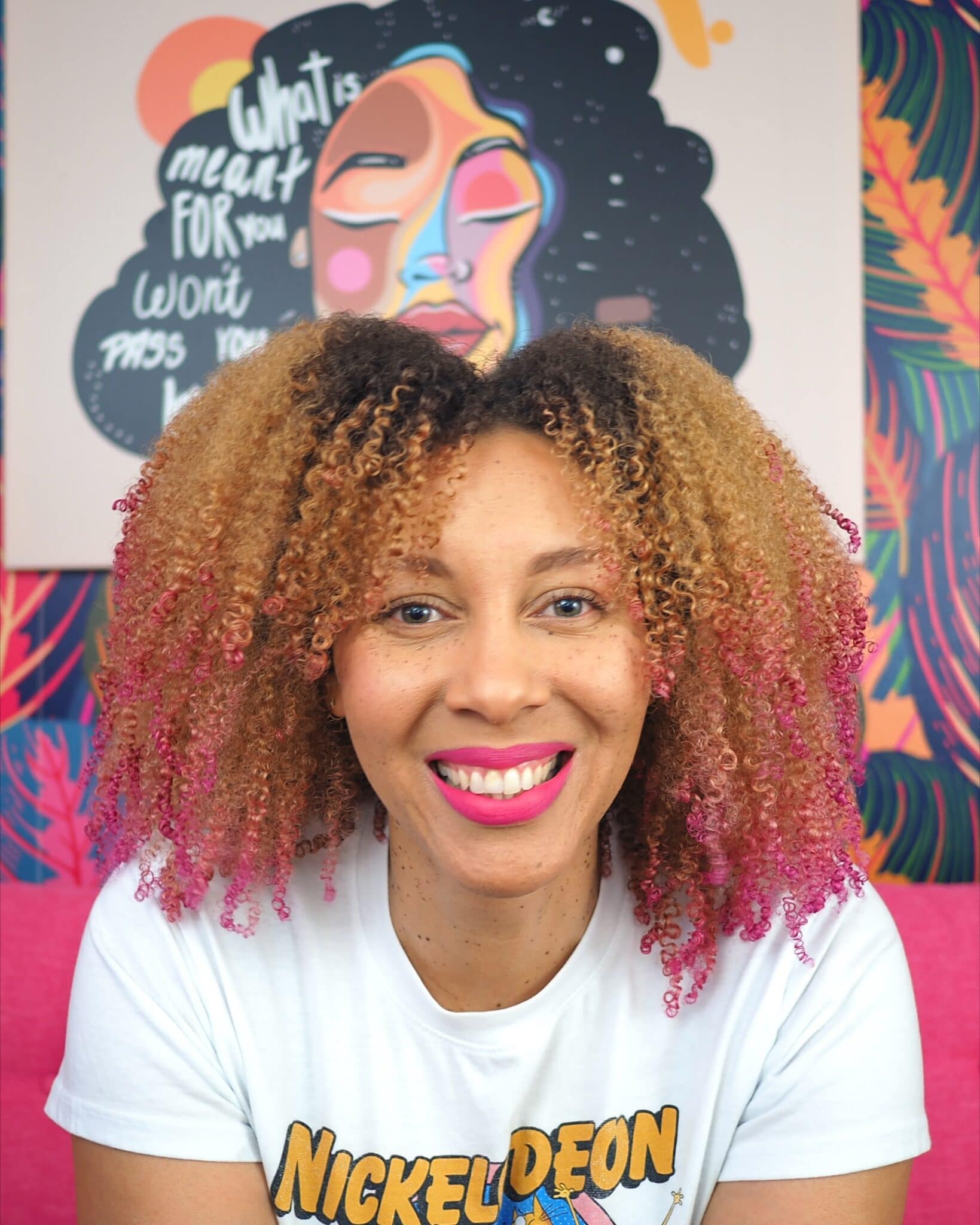 What could you accomplish if you got clear on your goals, stopped letting fear have all the fun, and took focused action towards getting what you want?
EVERYTHING. This is exactly what I'll help you with.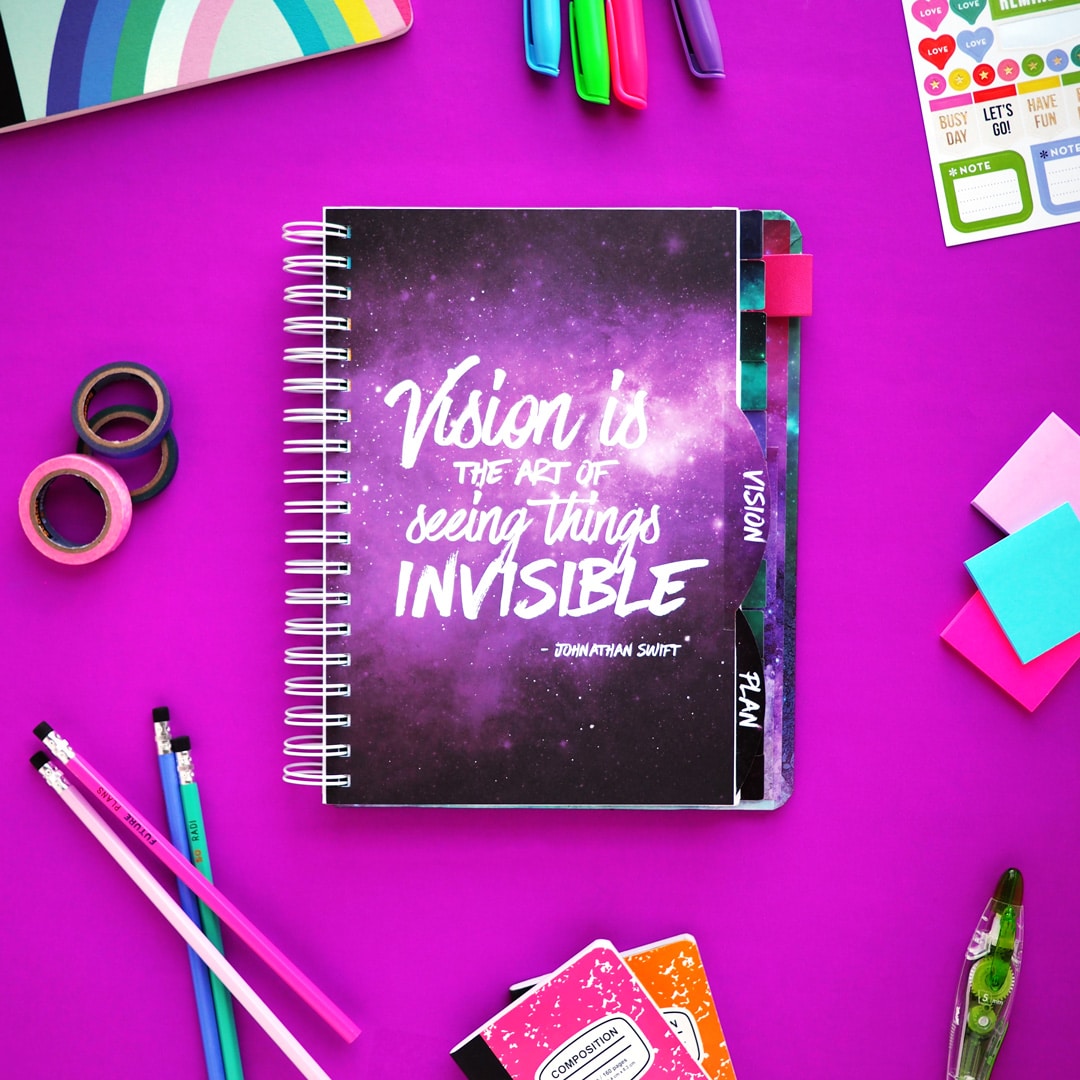 Ready to smash your goals?
Get The Visionary Journal
Designed to help you put the important things first instead of leaving your goals to the mercy of your memory and random to-do lists. Focus on the things that will get you closer to the life that you envision for yourself.
Need a dose of inspir-action?
Listen To 100 Tiny Actions
One part actionable insights and one part pep talk, the 100 Tiny Actions Podcast helps you focus on the actions needed to move your goals and life forward. No big leaps are necessary!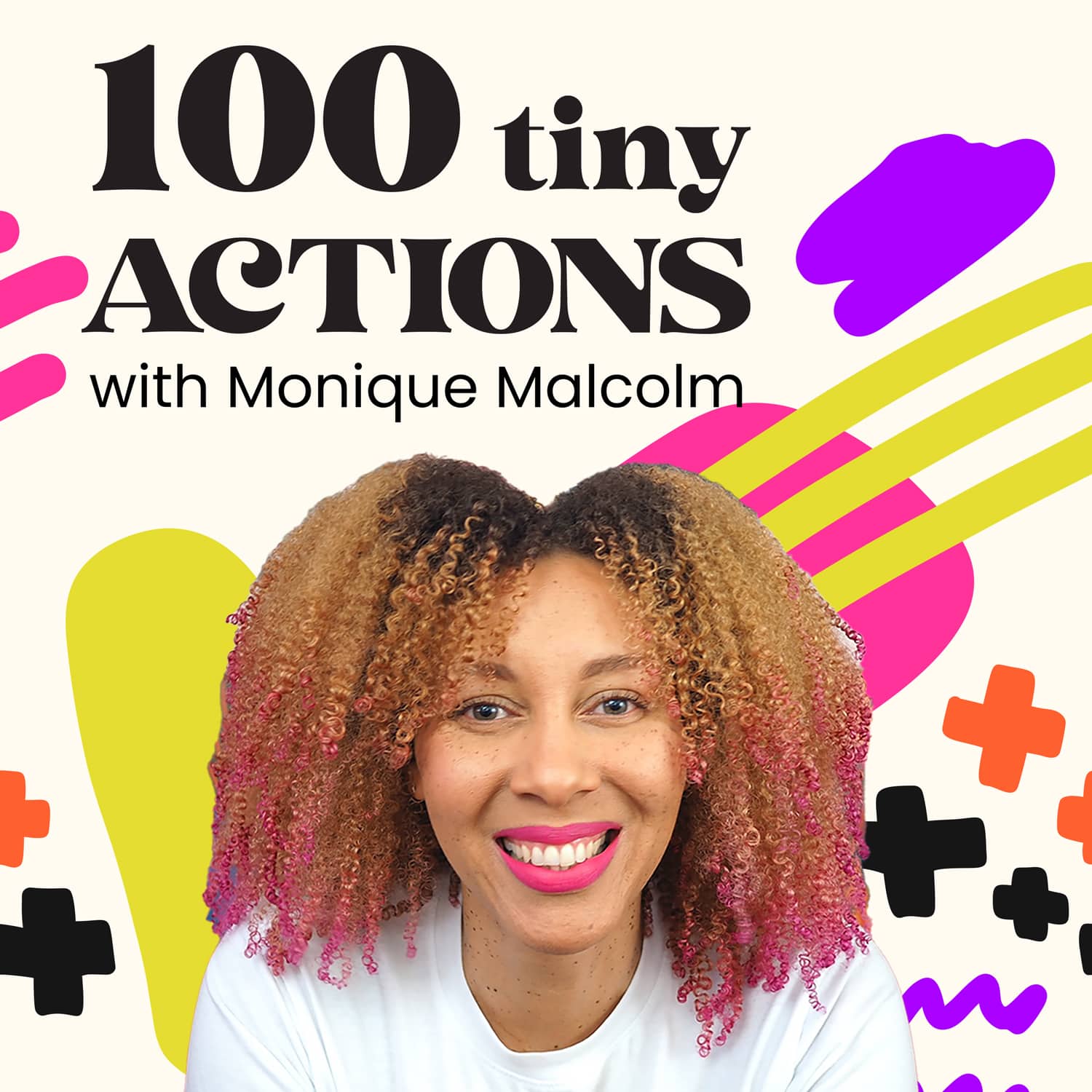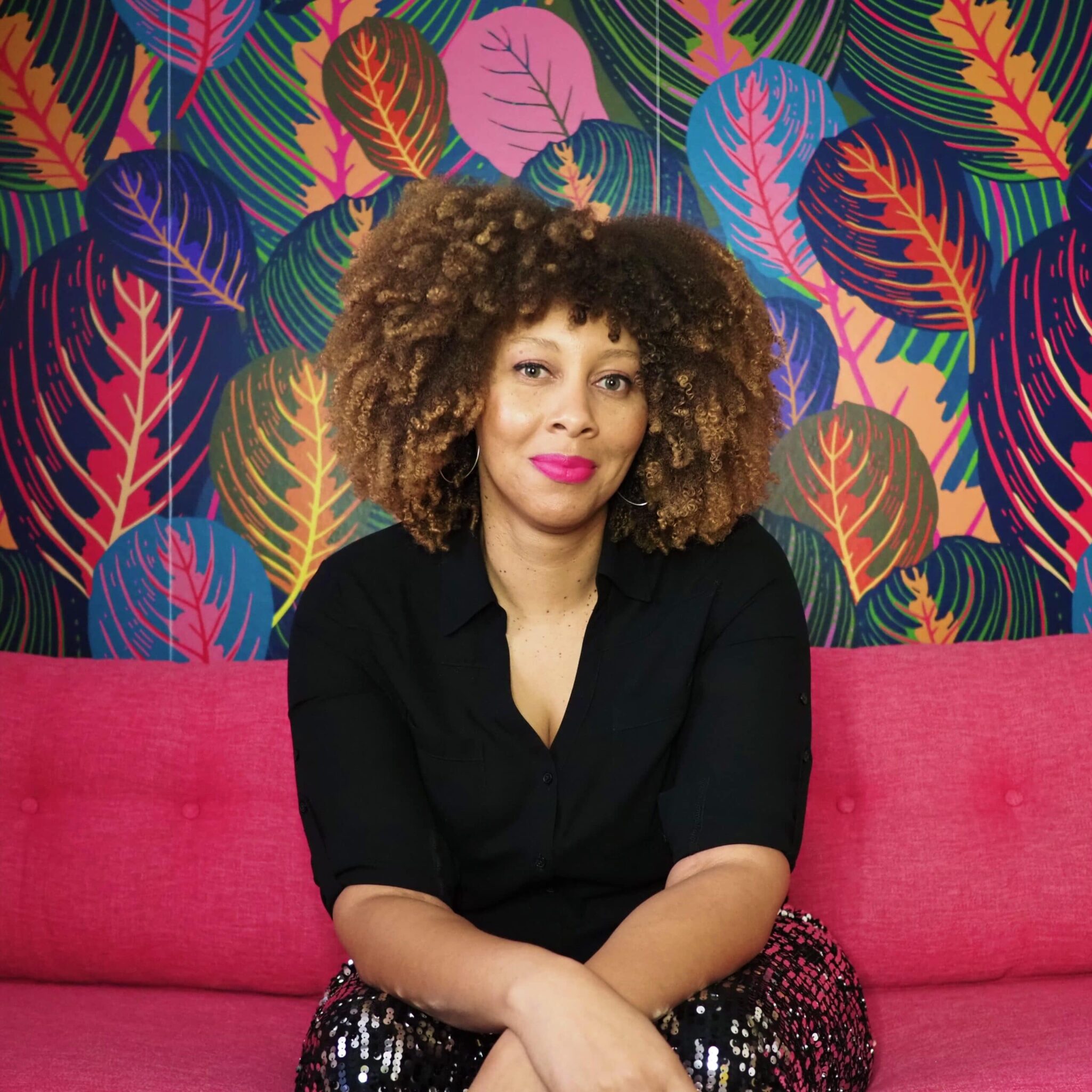 I help people turn their goals into the tiny actions that allow them to live a big life.
The smallest action you can take right now is "to decide" that you are ready for more. You don't need to make a big leap. You don't need to build up a gallon of courage. You only need to decide. Then, silence the Chorus of Fear long enough to complete the next tiny action.
The Visionary Journal is a goal-setting planner designed to help you keep the important things top of mind.
100 Tiny Actions Podcast provides you with actionable insights that help you focus on the actions that move your life forward.
Take Tiny Action Weekly is my newsletter where I cover topics like goals, systems, and doing the work needed to live a big life.