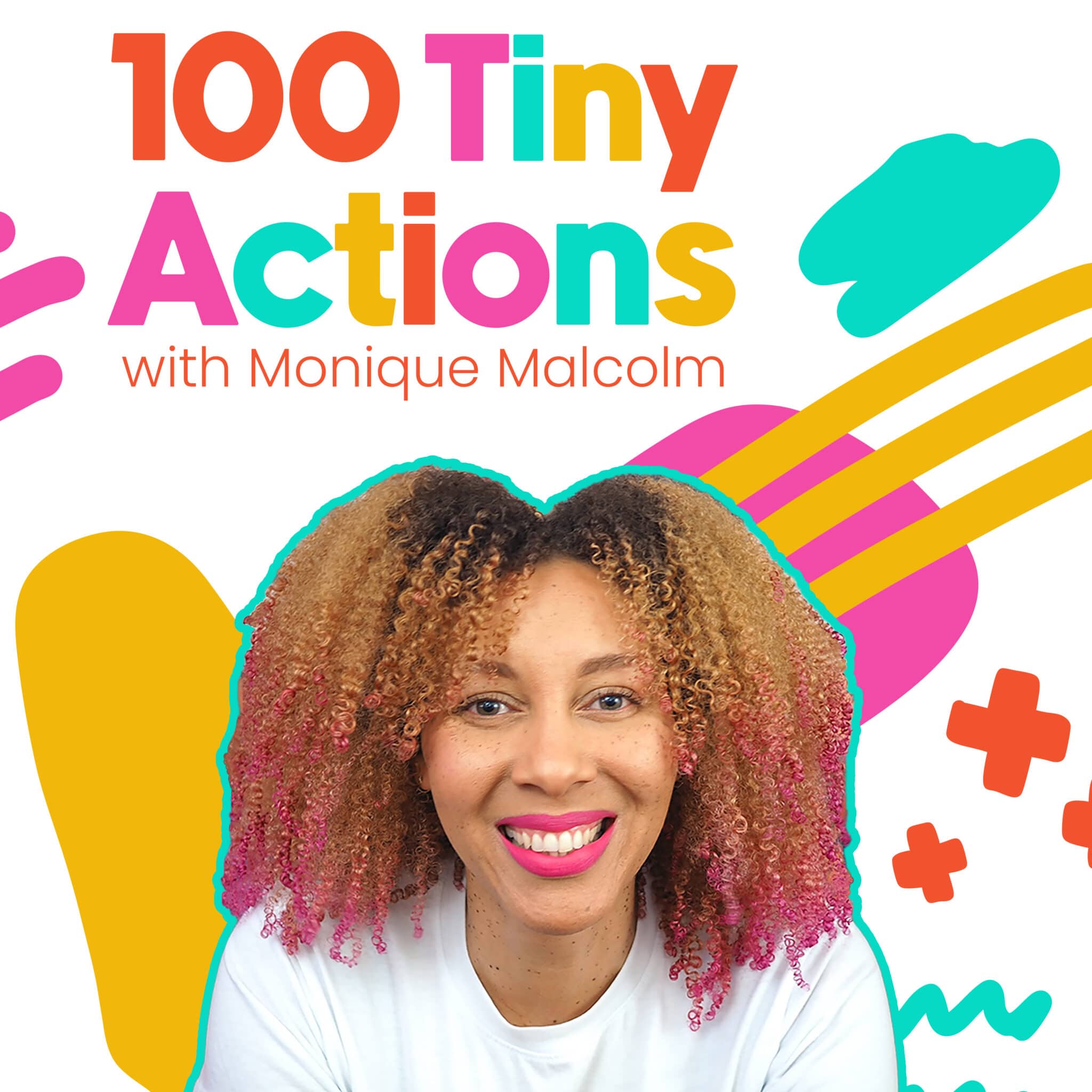 You're New Favorite Podcast!
The 100 Tiny Actions Podcast helps you to focus on the actions that move your goals and life forward.
Join Monique weekly as she shares insights, conversations, tools, and strategies to help you bridge the gap between where you are and where you want to be. No big leaps are necessary!
"Just found this podcast and as a creative with so many ideas floating around in my head, I am loving the message woven throughout many episodes of just taking a step and going for it. Monique has a soothing podcaster voice that I enjoy listening to 🙂 Thanks for the thoughtful and inspiring content!"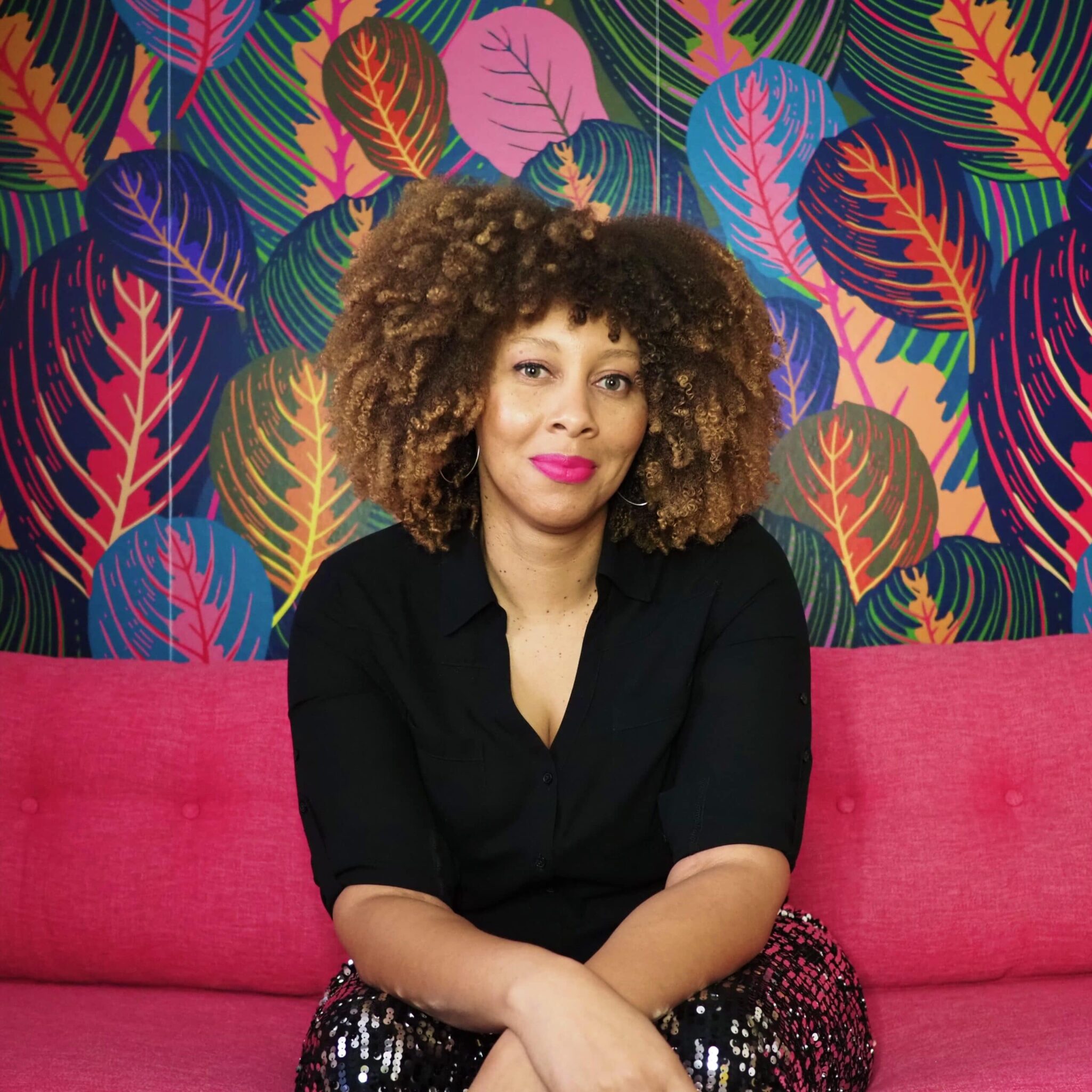 A creative entrepreneur, speaker, and writer thriving with ADHD. I believe in the big importance of tiny actions. 
I am passionate about helping people go after the things they want in their lives. The big impossible things and tiny ones too. Every thing is achievable with focused tiny actions.
Reviews are like gold stars for podcasters. Let me know what you think about the show by leaving me a review.
Join my weekly newsletter Tiny Action Takers and get the latest episode delivered straight to your inbox. 
Got a nagging question that you want me to tackle on a future episode? Submit your question for consideration.