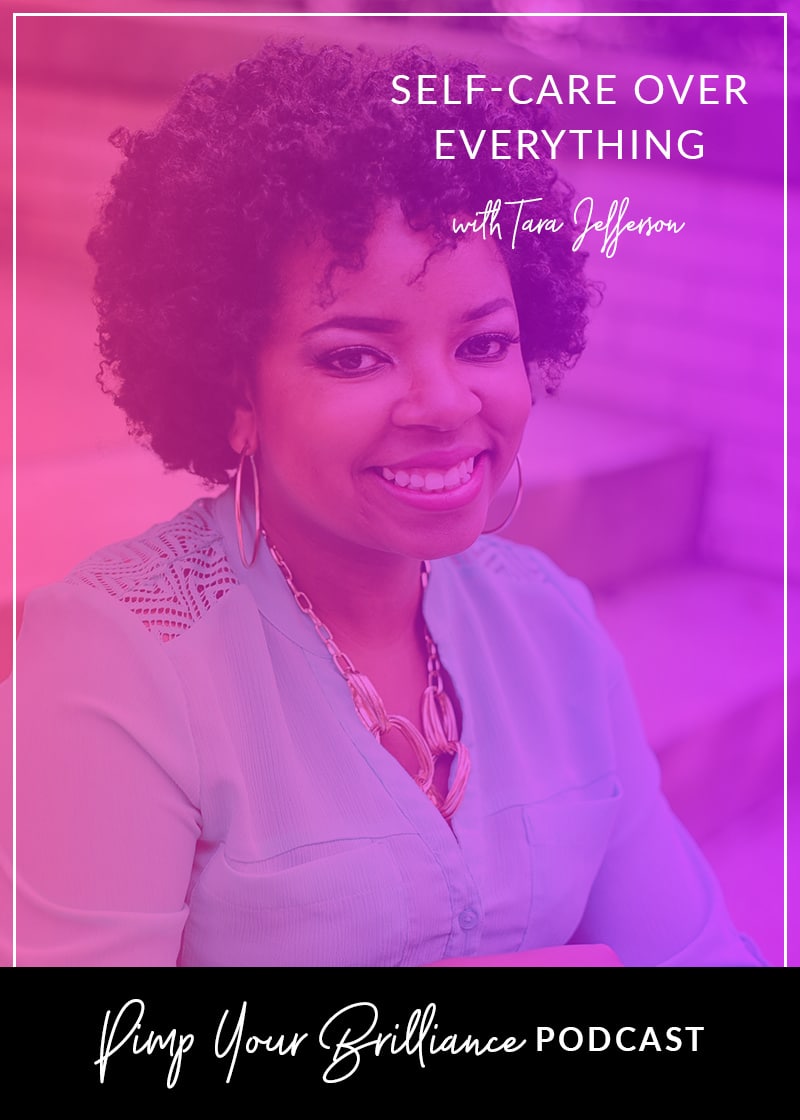 This week we're talking about self-care and subscription boxes. Those two things don't necessarily sound like they go together but Tara Jefferson has merged them into a thriving community of women on fire self-care.
Tara is a writer, speaker, and self-care coach who specializes in helping women cut through the clutter of their lives and plant themselves back at the center. As the founder of the Bloom Beautifully Box, a subscription box that delivers self-care to your door, she is determined to start a movement that cancels chaos and creates a peace for women everywhere.
In this episode, we discuss Tara's self-care journey, why women struggle with it and how she's using a subscription box as an entry point into a broader discussion about self-care.
---
iTunes Google Play Music Stitcher
---
BEST MOMENTS:
[3:20] – How Tara got started on her self-care journey
[8:40] – Why women struggle with self-care
[11:20] – Tara's daily self-care habits
[20:00] – Pivoting from blogger to selling a subscription box
[24:30] – Using her subscription box as an entry point to a larger discussion about self-care
[26:20] – Building trust in your community
[29:26] – Keys to success and challenges
[34:44] – The most important lesson that Tara has learned so far
[37:45] – Pimp Your Brilliance action challenge
VALUABLE RESOURCES:
CONNECT WITH TARA: