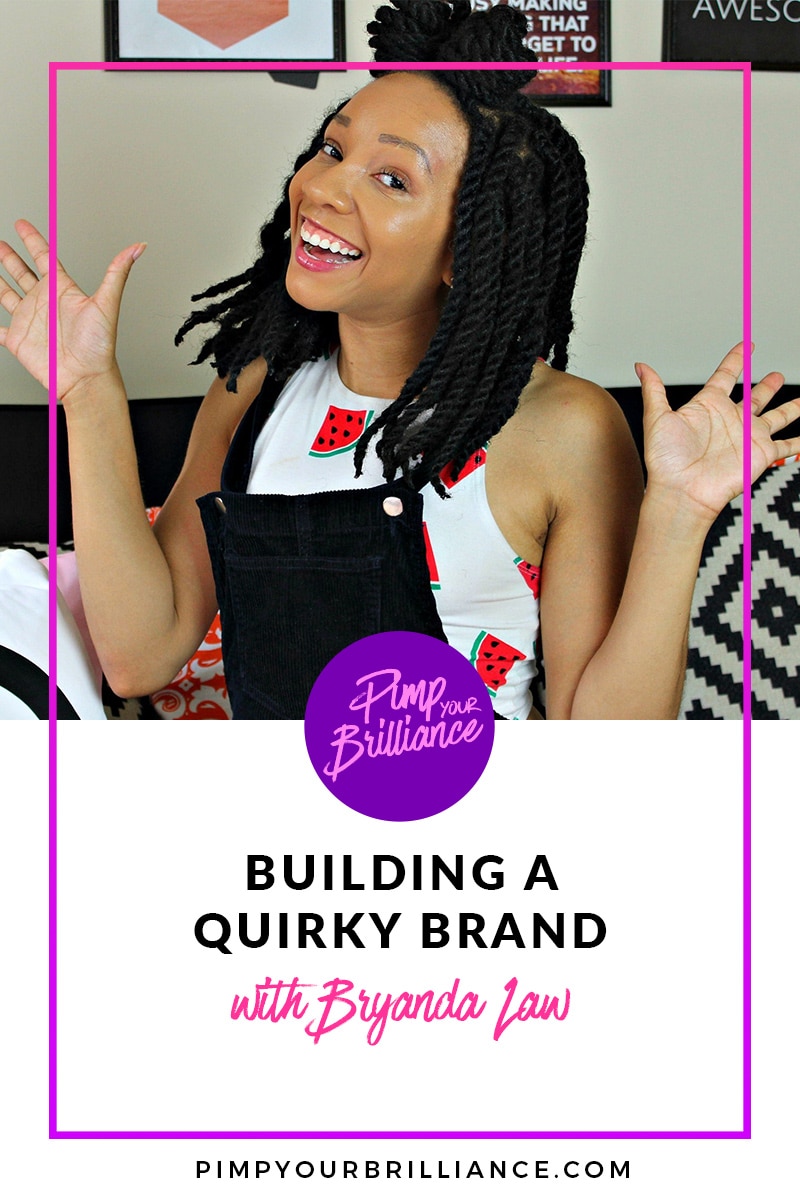 ---
Bryanda Law is the Founder & CEO of Quirktastic – an online community for geeks, nerds, free spirits and the anime obsessed. Their mission is to make the fandom industry more reflective of our diverse society. So her team creates spaces for women and people of color who have interests other than the ones the world automatically places on them.
Bryanda's latest venture the Quirktastic App is helping self-proclaimed geeks find each other and connect. The app also helped her snag a spot in Snap, Inc's (aka Snapchat) Yellow Accelerator.
In this episode, Bryanda shares how she landed on the idea for Quirktastic, how she's used social media to grow her brand, her business model and tips for building your team.
BEST MOMENTS
[3:56] – How Bryanda got her start
[8:47] – How Quirktastic was selected for the Snap, Inc.'s Yellow Accelerator
[12:27] – Should I apply to be part of an incubator or accelerator?
[16:47] – How Bryanda stays focused on her ideas
[19:16] – The role social media has played in creating Quirktastic. How Bryanda handles it.
[20:57] – Social media tips!
[25:26] – Bryanda's challenges
[33:21] – Biggest lessons learned
[36:23] – Pimp Your Brilliance Action Challenge: Three tips for building your team
CONNECT WITH BRYANDA