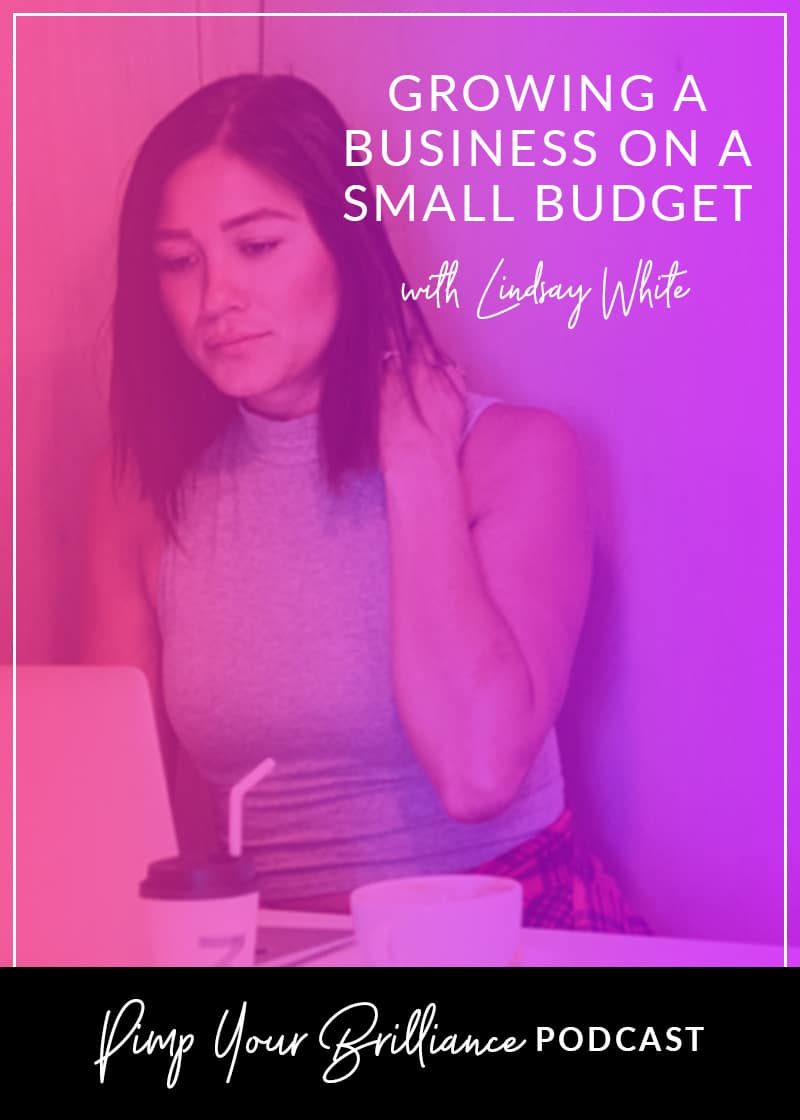 This week on Pimp Your Brilliance, I'm chatting with Lindsay White of Lot 801. Lot801 is a children's brand for the curious little's and mums who love practical style. After building her brand so quickly through social media and PR, other small shop owners took notice and started contacting her with questions on how they too could grow their brand. That's when she started Lot801 Marketing where she teaches other small biz owners how to grow their brand via social media, PR and email marketing.
In this episode, we discuss how Lindsay started her children's clothing line, the light bulb moment that made her take PR seriously, how she leverages celebrity relationships to grow her brand and her keys to success.
---
Press Play:
iTunes
Google Play Music
Stitcher
---
BEST MOMENTS:
How Lindsay got started

The light bulb moment that helped Lindsay decide to focus on PR as a part of her growth strategy

Lindsay's favorite type of press to receive

Tips for creatives intimidated by doing press outreach

Lindsay's Instagram guidelines + favorite photo app

How Lindsay manages it all as a mom, wife and business owner

Lindsay's keys to success and her challenges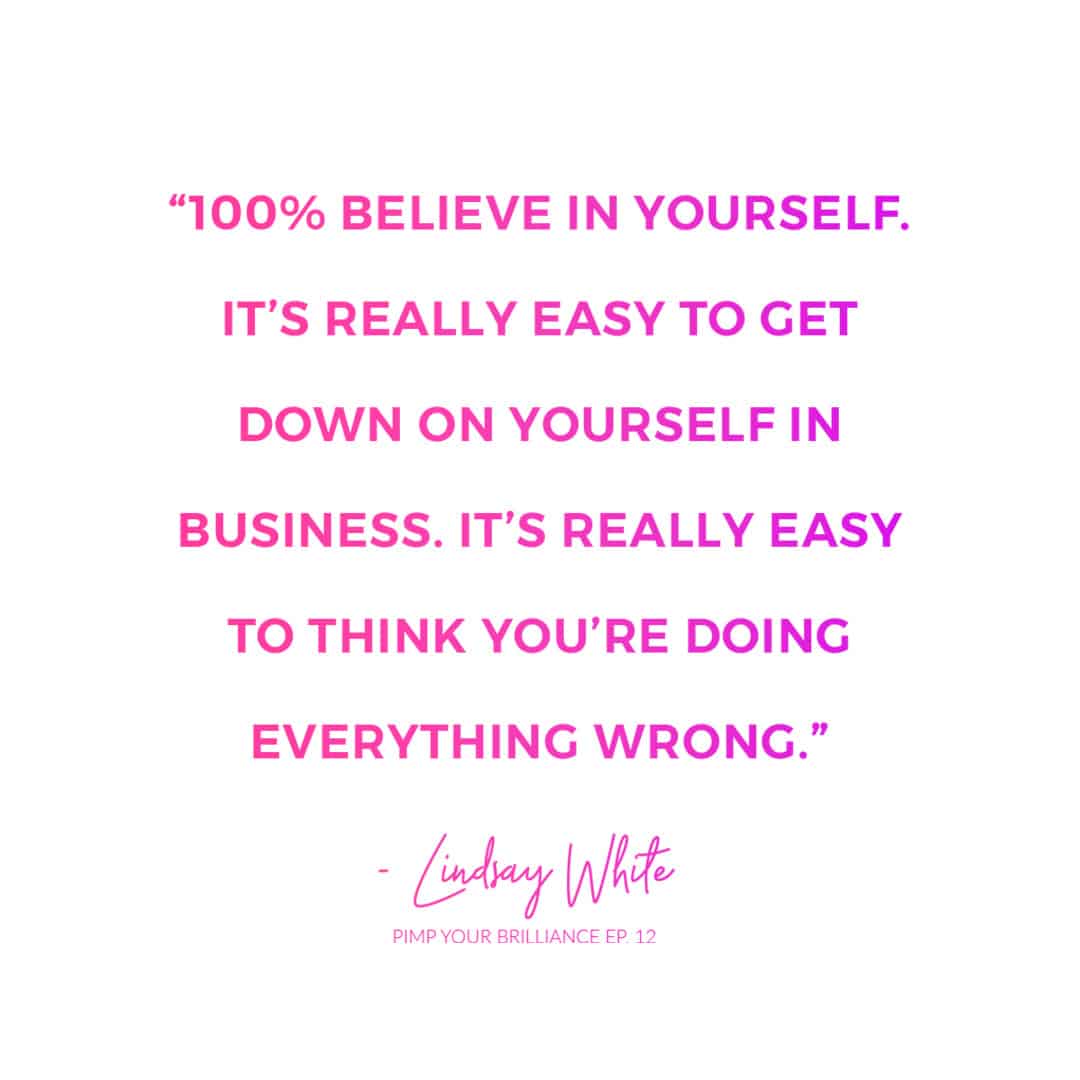 VALUABLE RESOURCES:
To Read-

Get Rich Luck Bitch

By Denise Duffield-Thomas

Pic Tap Go

Word Swag

Legend

Canva For Work
CONNECT WITH LINDSAY:
Website | Instagram | Facebook
CONNECT WITH THE SHOW:
Follow @starchasersonly on Instagram
Follow @PimpYourBrilliance on Instagram
Use #showyourbrilliance to be featured
TAKE THE LISTENER SURVEY:
Help me get a better understanding of what you need and would like to see from the show. All you have to do is visit keepchasingthestars.com/survey.