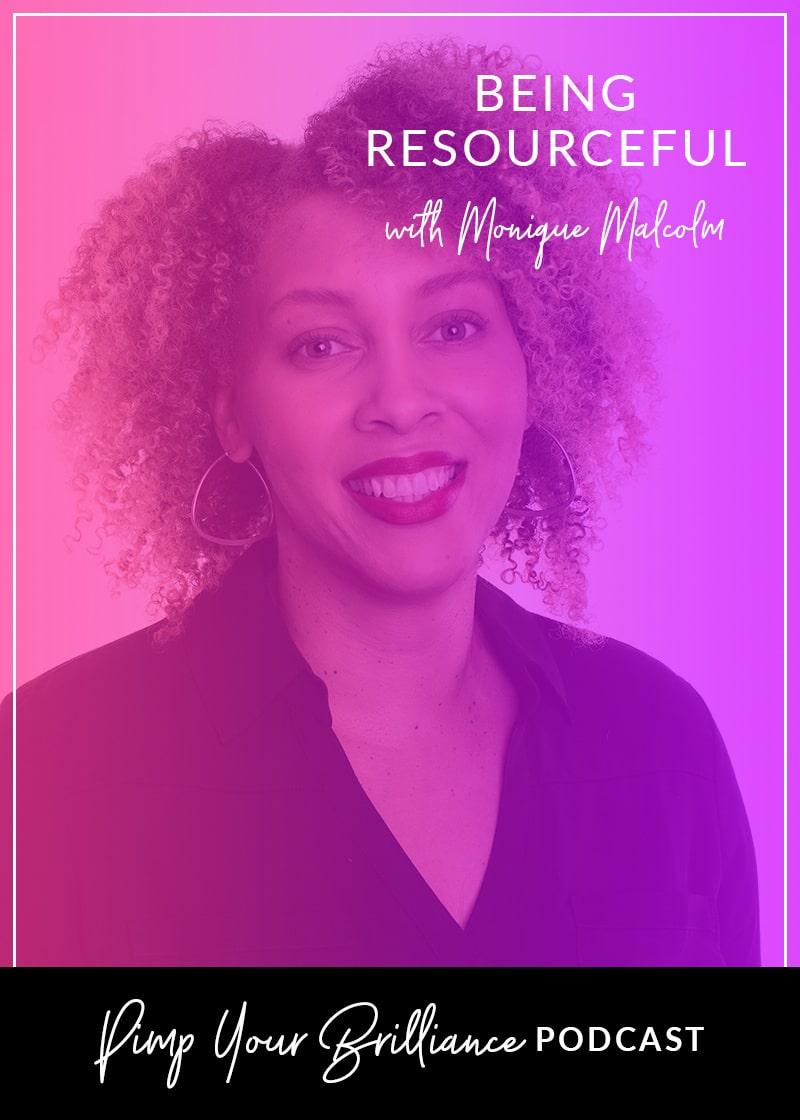 This week on Pimp Your Brilliance, I've invited my friend Amber Wright on to the show to interview me. After twenty-eight episodes, I felt this was the perfect way to end the first season of the podcast.
In this episode, we discuss my background, how I knew when it was time to transition in my business, my best advice for staying consistent and my keys to success after 8+ years in business.
---
Press Play:
iTunes
Google Play Music
Stitcher
---
BEST MOMENTS:
How I got started in business

When I knew it was time to transition to the next phase of my business

How I manage to stay consistent

My keys to success and challenges

Pimp Your Brilliance action challenge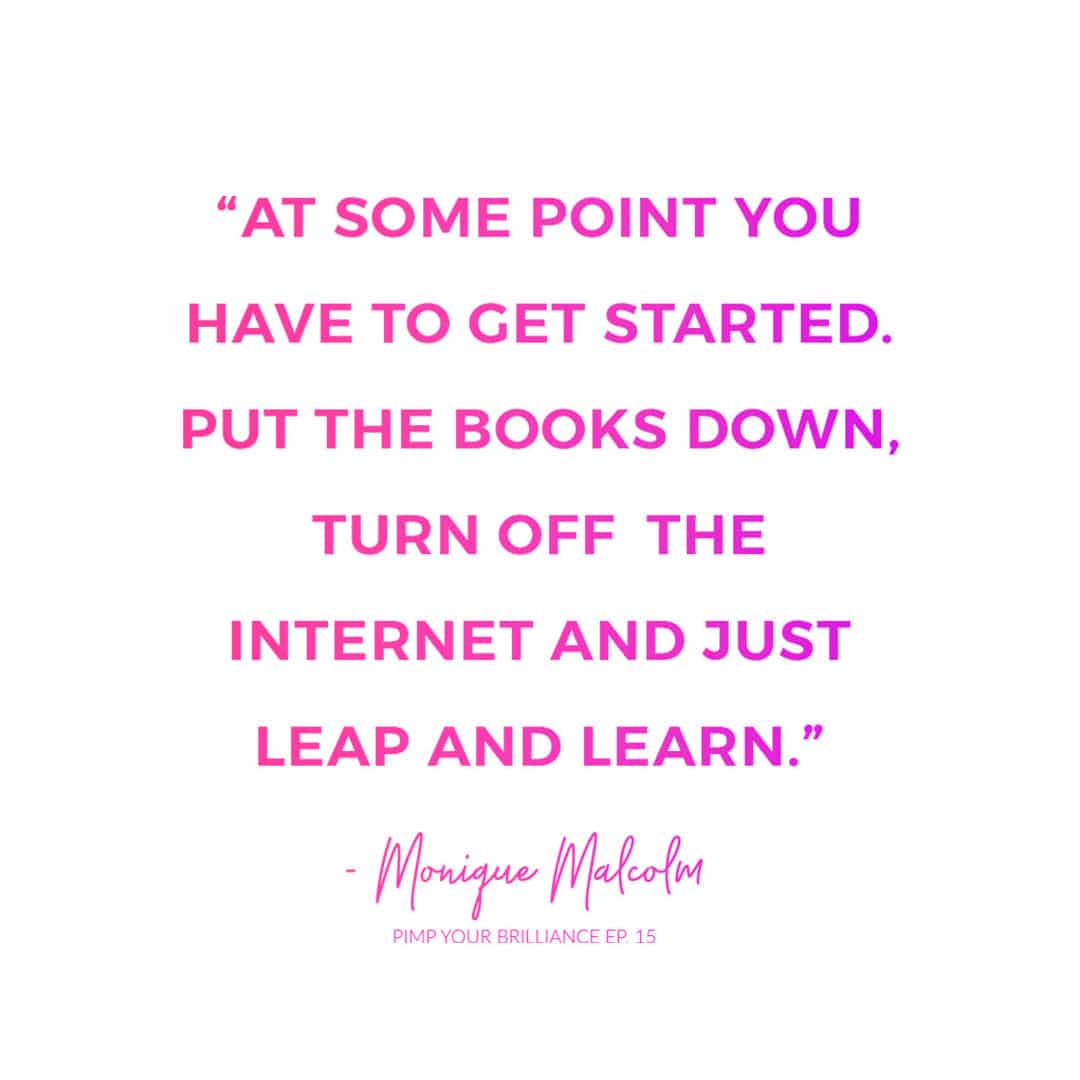 VALUABLE RESOURCES:
CONNECT WITH THE SHOW:
Follow @starchasersonly on Instagram
Follow @PimpYourBrilliance on Instagram
Use #showyourbrilliance to be featured
TAKE THE LISTENER SURVEY
Help me get a better understanding of what you need and would like to see from the show. All you have to do is visit keepchasingthestars.com/survey.