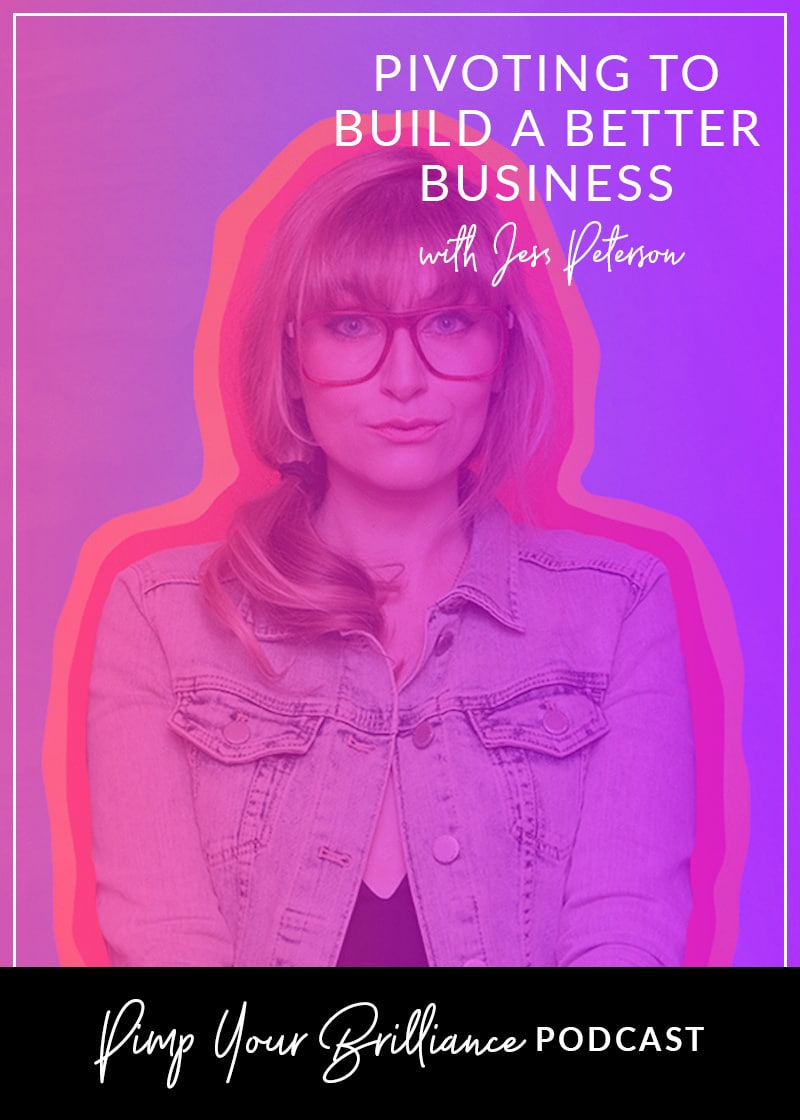 This week on Pimp Your Brilliance, I'm chatting with Jess Peterson. Jess is the CEO & Creative Producer of Mighty Oak, a creative studio that specializes in hand-made animation and design. Since launching in May 2015, their series of commercials, gifs, and editorial videos have been viewed millions of times, receiving acclaim from the ACLU, Huffington Post, and BBC. Her mission is to both encourage more creatives to explore the world of entrepreneurship and to employ more women in her field.
In this episode, we discuss why Jess started a handmade animation studio, how she pivoted to build a better business, understanding your strengths and the lessons she's learned on her entrepreneurial journey.
---
iTunes
Google Play Music
Stitcher
---
BEST MOMENTS:
Jess' background/ how she got started

Pivoting in your business and why it's okay

Why Jess chose to focus on handmade animation

Working with big brands and team management

Jess' keys to success

Pimp Your Brilliance action challenge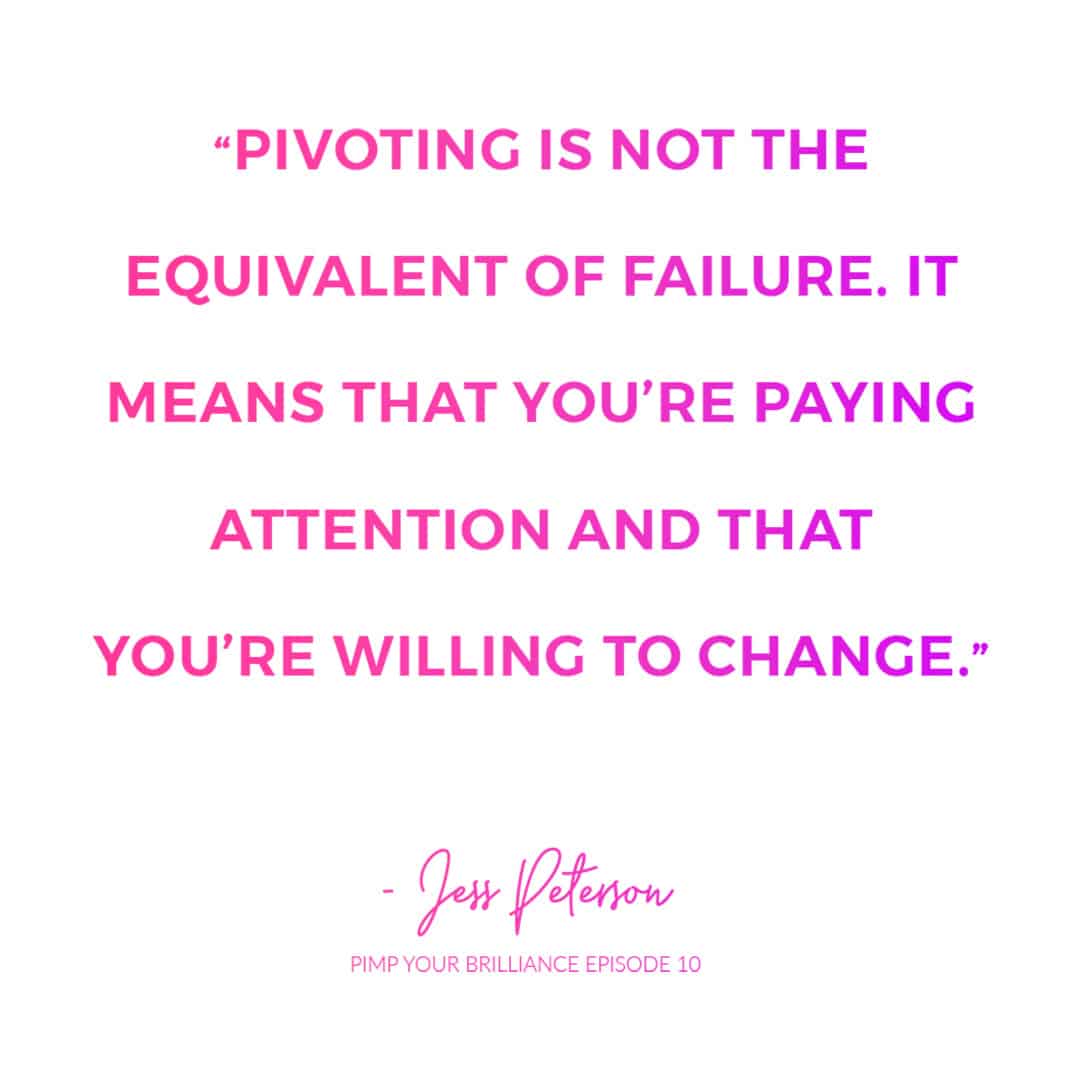 VALUABLE RESOURCES:
This post contains affiliate links, which means that if you click on one of the book links, I'll receive a small commission if you purchase.
CONNECT WITH JESS:
Website | Instagram | Facebook
CONNECT WITH THE SHOW:
Follow @starchasersonly on Instagram
Follow @PimpYourBrilliance on Instagram
Use #showyourbrilliance to be featured
TAKE THE LISTENER SURVEY:
Help me get a better understanding of what you need and would like to see from the show. All you have to do is visit keepchasingthestars.com/survey.
---