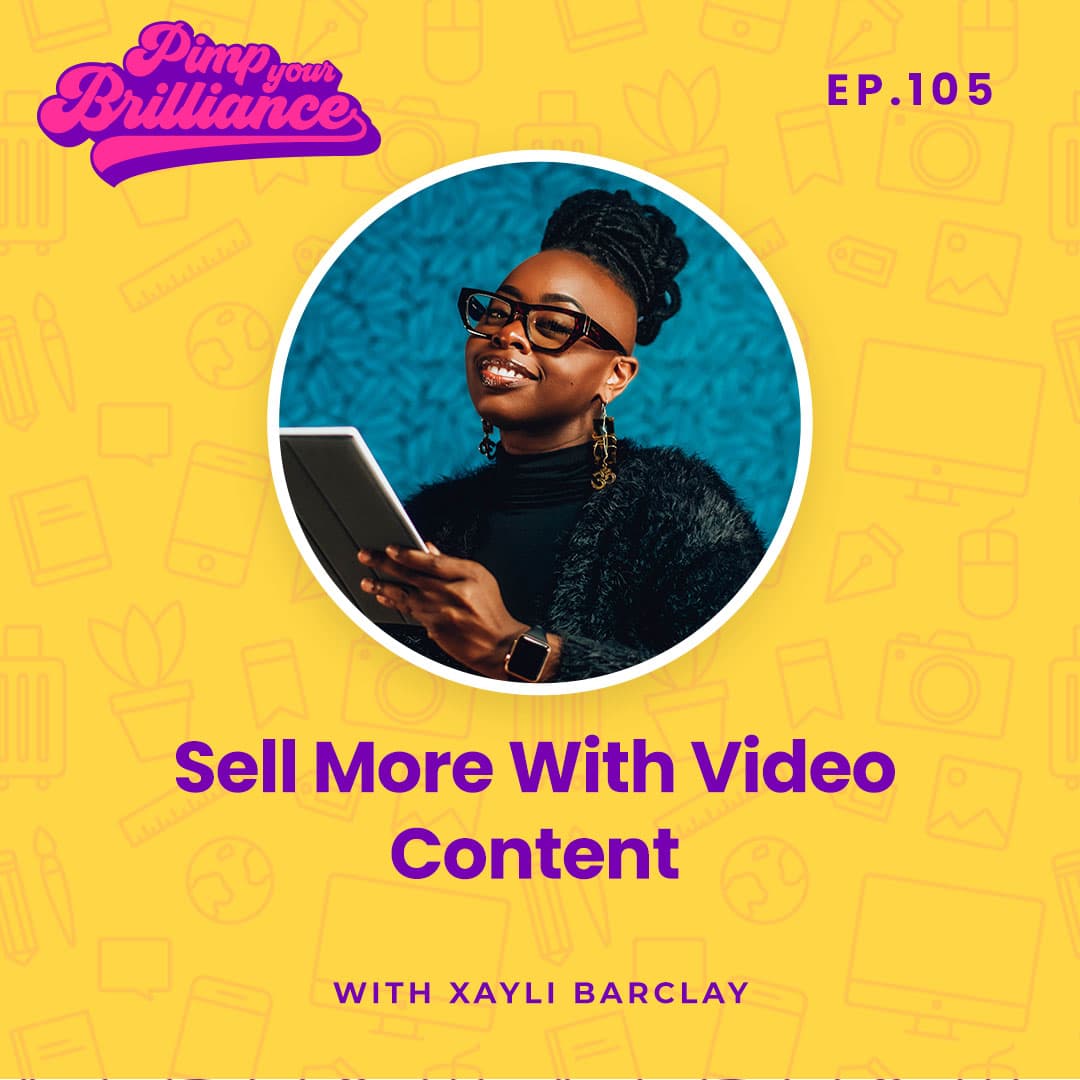 ---
We've been talking all month long about creating content that sells. The one element that we haven't discussed is video, so I called on my video content queen XayLi Barclay to serve as my co-host.
XayLi is an online video coach and Thinkific expert helping creative entrepreneurs feel more confident on camera. She's one of my favorite people on the internet and has been a guest on the show twice already (episodes 8 and 53).
In this episode, we talk about how video benefits your brand, how to sell with video, types of video that drive sales, and the importance of showing behind the scenes of your process.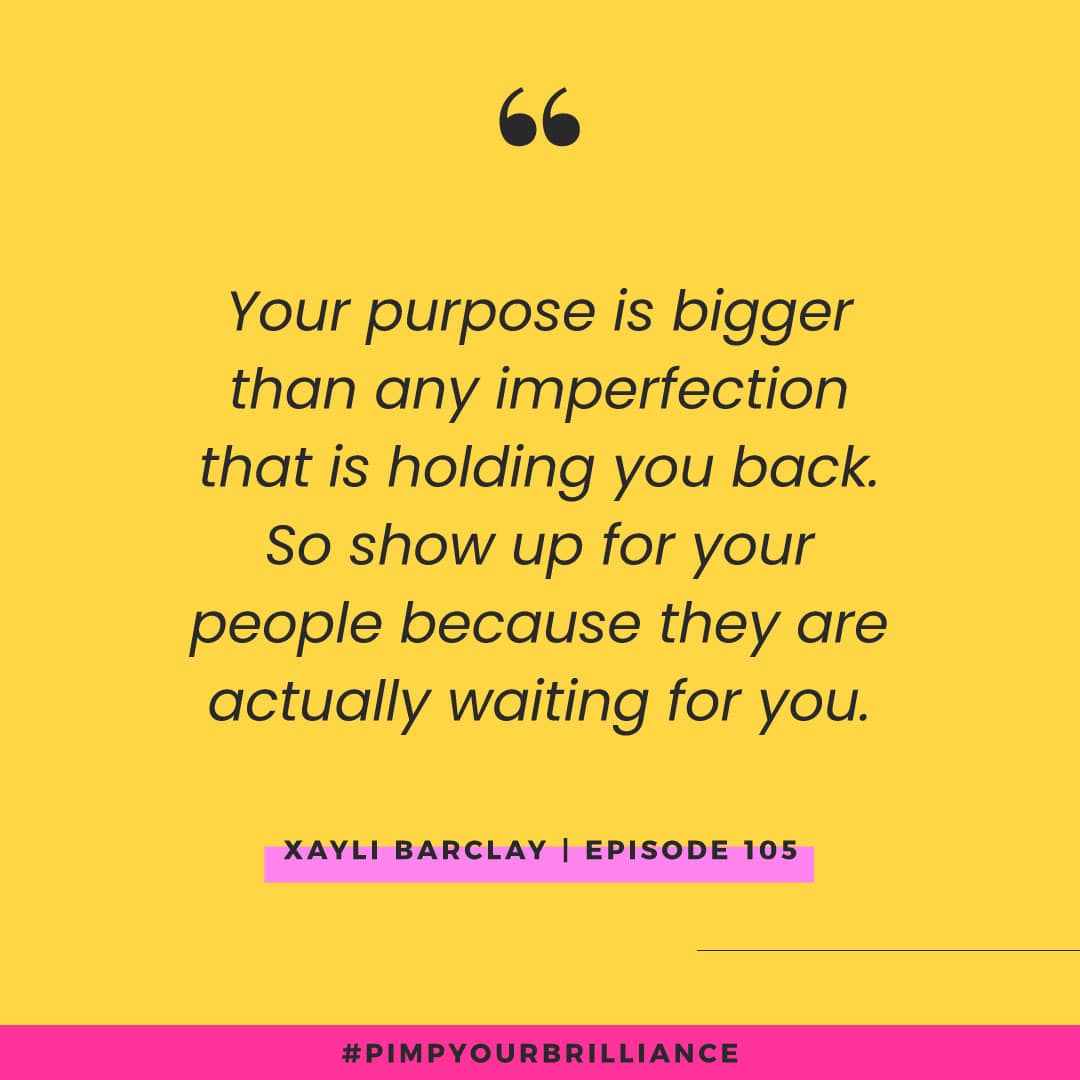 BEST MOMENTS:
[4:54] – The benefits of using video for your brand
[11:45] – How to sell with video
[14:30] – Different ways that people consume video content
[18:52] – Different types of video to experiment with
[22:24] – Every social media platform has stories
[24:20] – Video that drives sales
[26:34] – The importance of showing behind the scenes
[35:24] – Action Challenge: Create a story and tag @pimpyourbrilliance and @XayLiBarclay
[37:00] – XayLi's parting words
VALUABLE RESOURCES:
Ep. 8: The Power Of Visual Content With XayLi Barclay
Ep. 53: Launch Your YouTube Channel With XayLi Barclay
XayLi's top 3 pieces of video equipment:
Lapel mic
Tripod
Ring light
CONNECT WITH XAYLI:
---
Pin This: