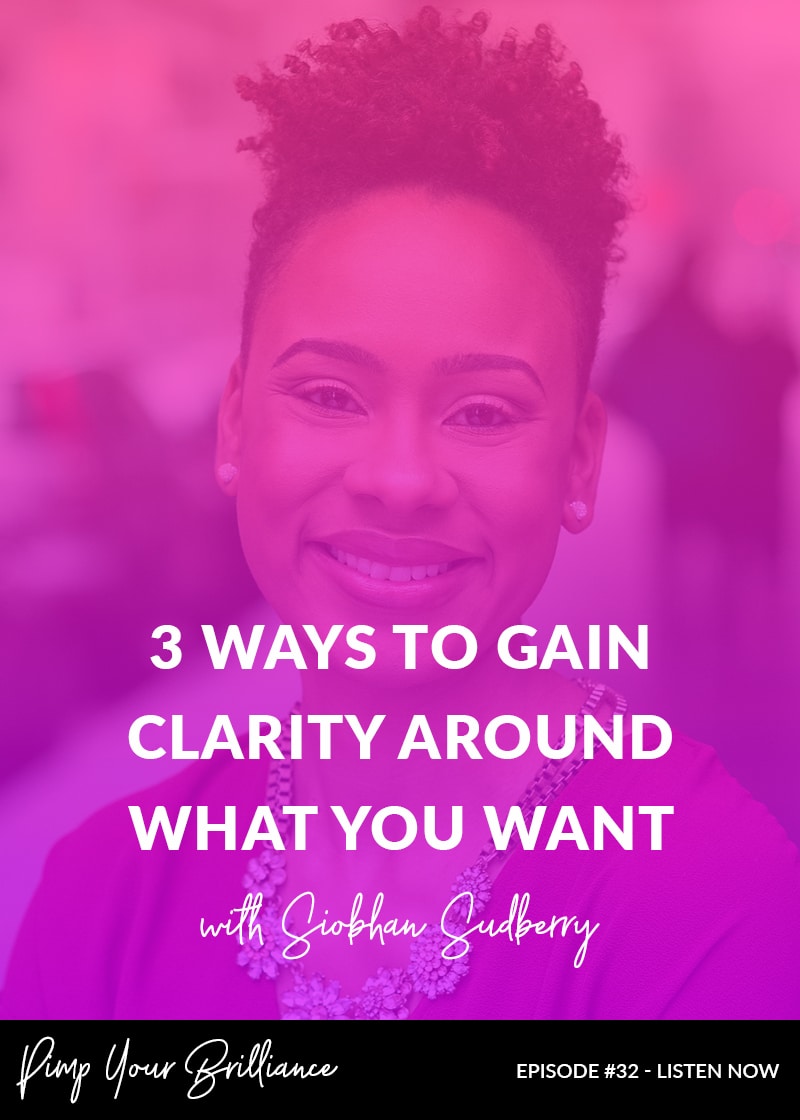 LISTEN!
iTunes
Google Play Music
Stitcher
---
Siobhan Sudberry is a Clarity Cultivator, founder of BeFree Project and host of the podcast Girl Be Free. She teaches women how to get unstuck, gain clarity and cultivate the life they desire on their terms. She's passionate about empowering women and encouraging them to show up for themselves and take action.
In this episode, Siobhan talks about how to start doing "self-work", why women feel guilty about putting themselves first, and 3 ways you can gain clarity around what you want.
BEST MOMENTS:
[4:30] – How Siobhan got started with the Be Free Project
[10:55] – Why a lot of Siobhan's work focuses on empowering women
[12:47] – How does someone begin to start doing "self-work"?
[15:18] – Some of the common hang-ups women face in their lives
[17:40] – The fear trap is real
[20:45] – Why do so many women hold guilt around putting themselves first?
[22:59] – Ways we can put ourselves first
[24:36] – Some of the challenges Siobhan has faced with her business
[29:53] – Biggest lesson learned
[31:37] – Pimp Your Brilliance Action Challenge
PIMP YOUR BRILLIANCE ACTION CHALLENGE:
Ask yourself very specific questions about what you want in your life.
After you answer those questions, write down the answers about what you want specifically in a place where you can see them daily, so you can remember what you're working towards.
Take action! Make little, small steps every day.
VALUABLE RESOURCES:
To Read:
The Four Agreements: A Practical Guide to Personal Freedom by Don Miguel Ruiz
Building a StoryBrand: Clarify Your Message So Customers Will Listen by Donald Miller
CONNECT WITH SIOBHAN:
Website | Instagram | BeFree Inner Circle
HERE'S HOW TO SUBSCRIBE & REVIEW
Want to be the first to know when new episodes drop? Click here to subscribe in iTunes!
Podcast reviews are the internet equivalent of high-fives. iTunes uses the reviews to help their algorithms rank podcast shows. Basically, the more reviews the merrier. I would be extremely grateful if you took a moment to leave a review and let me know your favorite part of this episode.

#PIMPYOURBRILLIANCE
Loving the podcast? Want to connect with other brilliant creative entrepreneurs? I encourage you to use the hashtag #PimpYourBrilliance and show us what you're up to.

SUPPORT THE SHOW